Gyro Palace
4391 Ironbound Rd, Williamsburg, VA 23188
Order now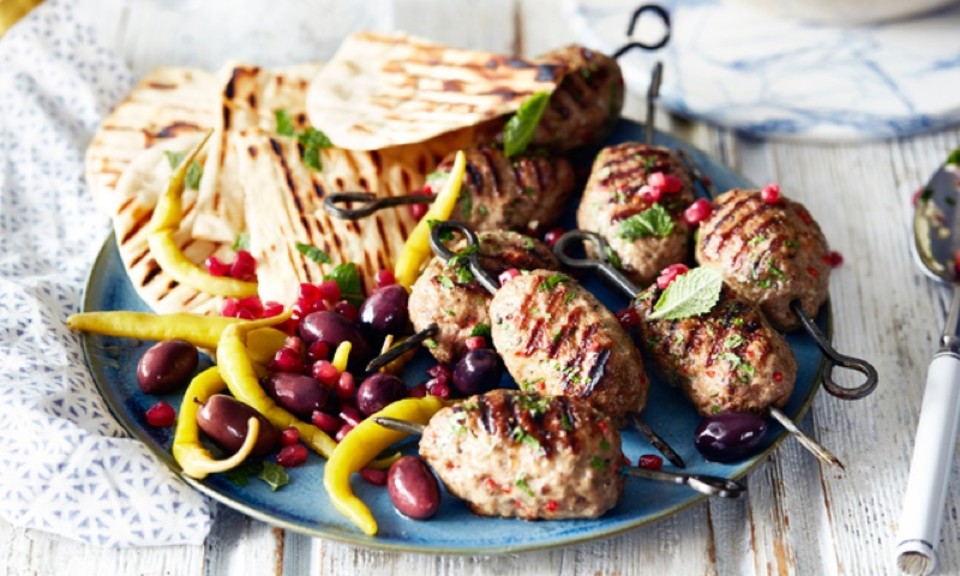 Elif
I came down from New Jersey to Virginia for a vacation and I was looking for restaurant to get some food to order gyro palace restaurant food blew my mind excellent food great delivery next time I come again definitely I'm going to go to the restaurant in person to eat and I would recommend it to my friends and family congratulations to the owner on the food quality very good keep up the good taste and quality
Donna
The last time I ordered, the order was missing a salad. Tonight, as an apology, they not only included an extra salad to replace the one that was accidentally left out, but, they added a baklava as an apology! They were so nice and apologetic! I always enjoy both their food and service. This is a place that will get my repeat business!
Barbara
You must try the Greek fries, they are amazing! The sub was great too and everything was hot. Estimated time for delivery was 55-60 minutes, however, food arrived in less than 45 minutes. The food was hot and the delivery driver was very friendly. I will definitely order from The Gyro Palace again soon!
Dalton
My wife and I order from here, probably too often haha. The menu is very diverse, which may be strange for some but for us it is perfect because we can get just about anything you could crave! From the Gyro, to the Burger, to the Philly, we have enjoyed everything we've gotten from here!
Sarah
We are from out of state & ordered to make it easier for our family. Ordering was easy & was in time. Food delicious. The only thing I would wish for is a delivery/on the way notification since we were staying at a hotel. Timing was perfect for us though without issues.
About us
Dinner, Greek, Gyro, Lunch Specials, Mediterranean, Pitas
Today

Delivery: 11:00 AM - 11:00 PM

Takeout: 11:00 AM - 11:00 PM

Delivery

Monday:

11:00 AM - 11:00 PM

Tuesday:

11:00 AM - 11:00 PM

Wednesday:

11:00 AM - 11:00 PM

Thursday:

11:00 AM - 11:00 PM

Friday:

11:00 AM - 11:00 PM

Saturday:

11:00 AM - 11:00 PM

Sunday:

11:00 AM - 11:00 PM

Takeout

Monday:

11:00 AM - 11:00 PM

Tuesday:

11:00 AM - 11:00 PM

Wednesday:

11:00 AM - 11:00 PM

Thursday:

11:00 AM - 11:00 PM

Friday:

11:00 AM - 11:00 PM

Saturday:

11:00 AM - 11:00 PM

Sunday:

11:00 AM - 11:00 PM